Parsing horrible things with Python
Episode #85, published Thu, Nov 17, 2016, recorded Thu, Oct 27, 2016
Do you have horribly convoluted things that need parsing? Obviously you'll learn a bunch of tips and tricks from this episode. But you'll see that advanced parsing is a gateway to many interesting computer science techniques.
Listen in as I speak with Erik Rose about his journey to parse weird things at Mozilla.
Links from the show: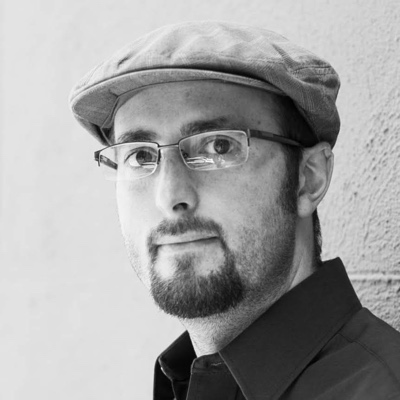 Erik Rose
Erik makes static analysis, search, and pattern-finding software at Mozilla, venting a byproduct of eclectic Python libraries. Skeletons in his closet include the self-bootstrapping mechanism for Let's Encrypt, the hash-verification functionality in pip, and a book about Plone. He's a frequent speaker and keynoter at various PyCons but is really just using the travel as an opportunity to find the world's best root beer.
Episode sponsored by
Ads served ethically