Scaling Python to 1000's of cores with Ufora
Episode #60, published Tue, May 24, 2016, recorded Mon, May 2, 2016
You've heard me talk previously about scaling Python and Python performance on this show. But on this episode I'm bringing you a very interesting project pushing the upper bound of Python performance for a certain class of applications.
You'll meet Braxton McKee from Ufora. They have developed an entirely new Python runtime that is focused on horizontally scaling Python applications across 1000's of CPU cores and even GPUs. They describe it as "compiled, automatically parallel python for data science".
Links from the show: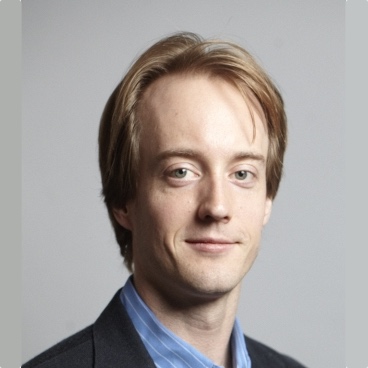 Braxton McKee
Braxton is the technical lead and founder of Ufora, a software company that has built an adaptively distributed, implicitly parallel runtime for Python programs. Before founding Ufora with backing from Two Sigma Ventures and others, Braxton led the ten-person MBS/ABS Credit Modeling team at Ellington Management Group, a multi-billion dollar mortgage hedge fund. He holds a BS (Mathematics), MS (Mathematics), and M.B.A. from Yale University.