SigOpt: Optimizing Everything with Python
Episode #51, published Mon, Mar 21, 2016, recorded Thu, Mar 3, 2016.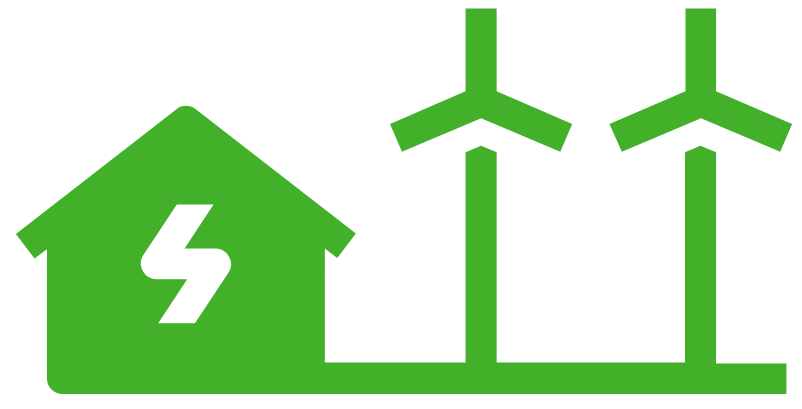 This episode is carbon neutral.
You've heard that machine intelligence is going to transform our lives any day now. This is usually presented in a way that is vague and non-descript.
This week on Talk Python To Me you'll meet Patrick Hayes the CTO at SigOpt whose goal is to accelerate your machine learning by "optimizing everything". That's a pretty awesome goal! Listen in on this episode to learn all about it! This is episode number 51, recorded March 3rd 2016.
Links from the show: