Episode #48: Building Flask-based Web Apps
Published Tues, Mar 1, 2016, recorded Tues, Feb 2, 2016.
When you think of Python web microframeworks, Flask is definitely near the top of the list. With almost 19,000 stars on GitHub it's a powerful and extensible web framework and it even powers the bandwidth intensive audio delivery of the Talk Python To Me podcast.
In this episode, number 48, we'll talk with Miguel Grinberg who has written some amazing Flask tutorials, books, and open source projects!
Links from the show:
Want to go deeper? Check out my courses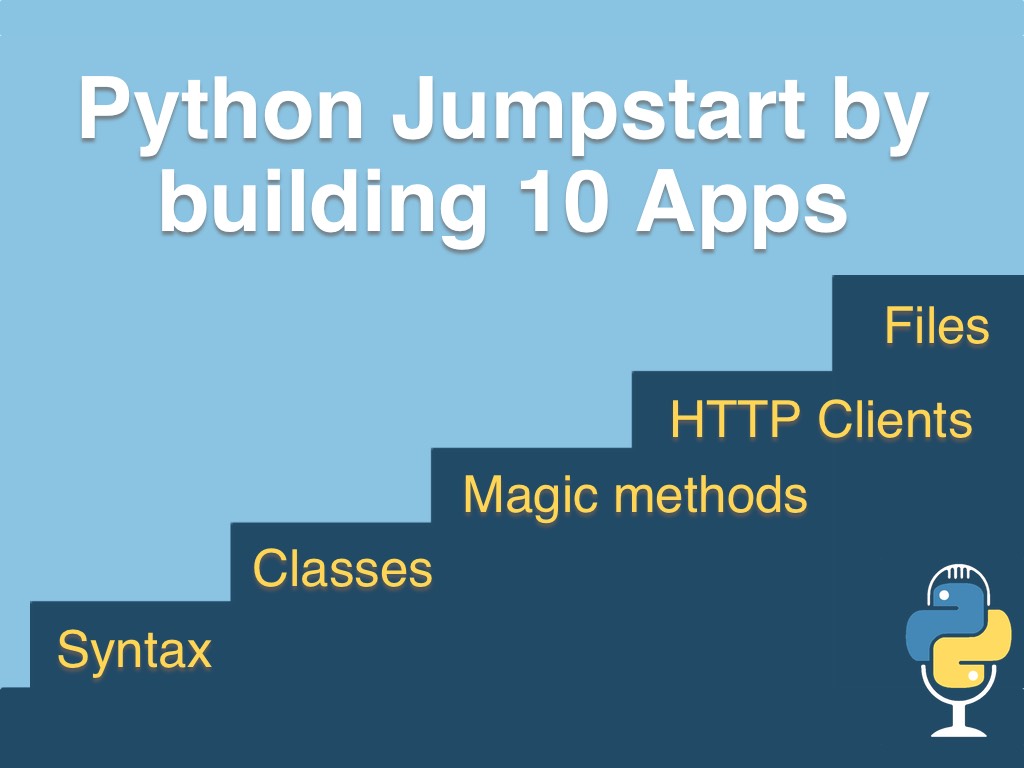 Jumpstart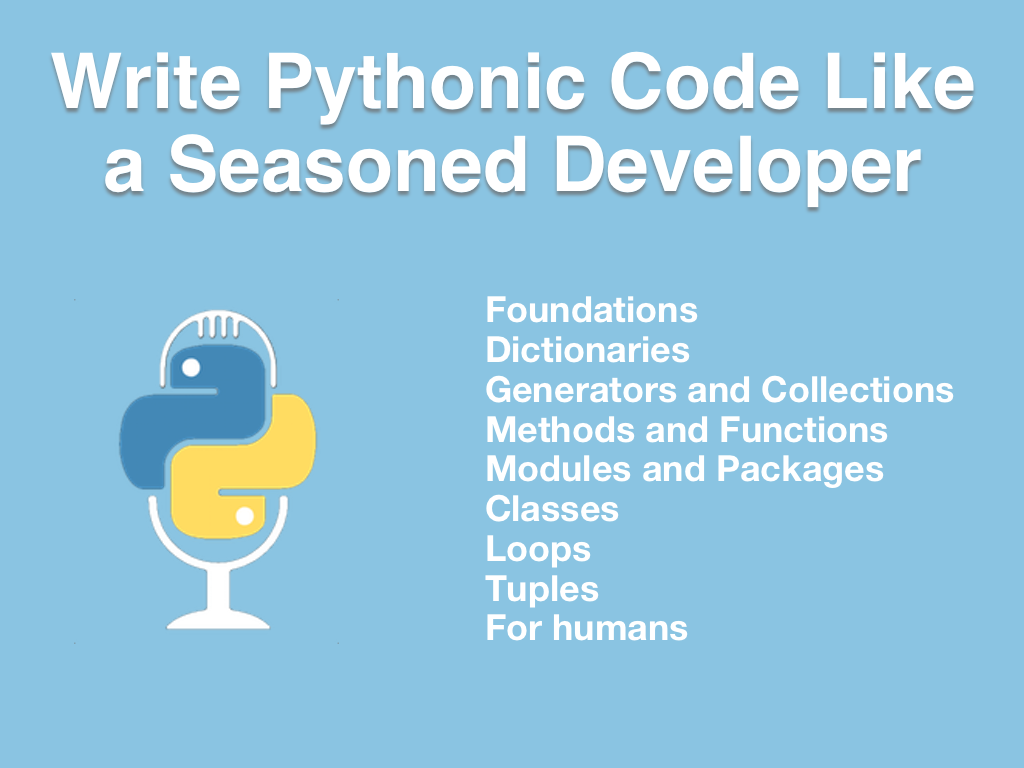 Pythonic code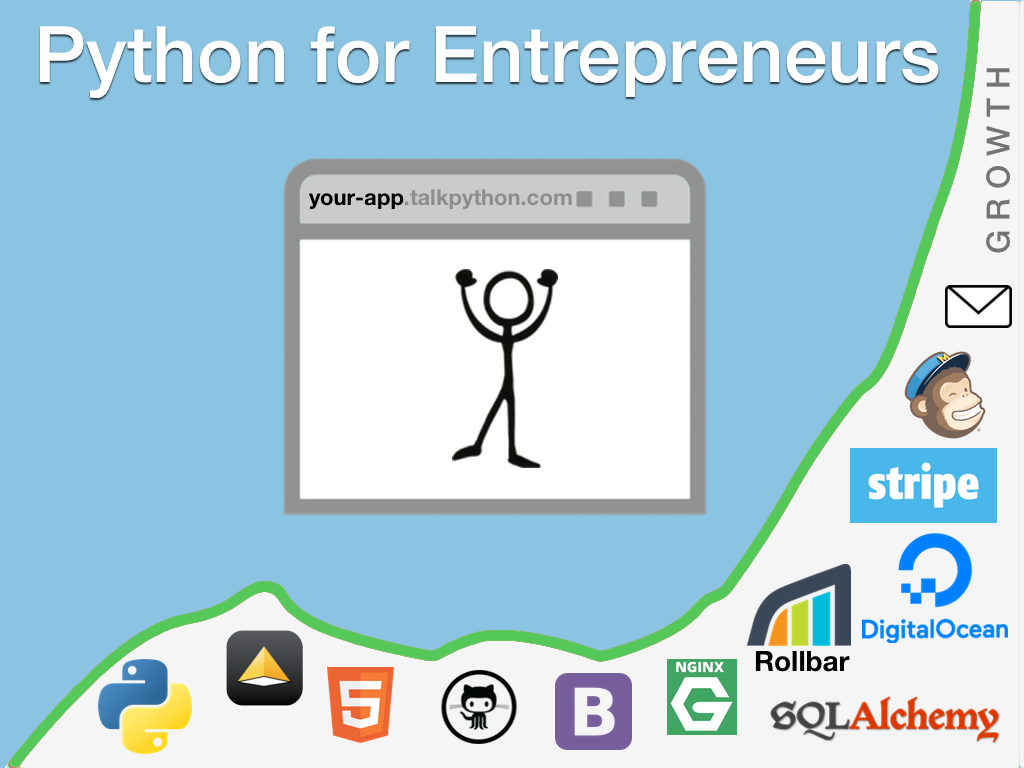 Entrepreneurs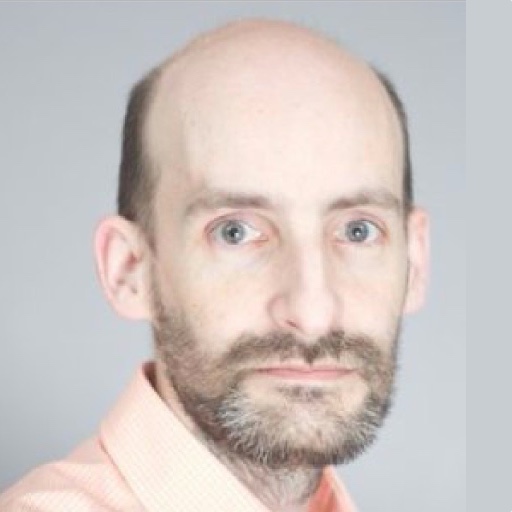 Miguel Grinberg
Miguel Grinberg is a Software Developer at SDVI Corporation, where he applies his knowledge of Web and API development to the creation of innovative services for the video broadcast industry. He blogs at http://blog.miguelgrinberg.com about a variety of topics including web development, Python, robotics, photography and the occasional movie review. Miguel is the author of the O'Reilly book "Flask Web Development". He lives in Portland, Oregon with his wife, four kids, two dogs and cat.