Building Flask-based Web Apps
Episode #48, published Tue, Mar 1, 2016, recorded Tue, Feb 2, 2016
When you think of Python web microframeworks, Flask is definitely near the top of the list. With almost 19,000 stars on GitHub it's a powerful and extensible web framework and it even powers the bandwidth intensive audio delivery of the Talk Python To Me podcast.
In this episode, number 48, we'll talk with Miguel Grinberg who has written some amazing Flask tutorials, books, and open source projects!
Links from the show: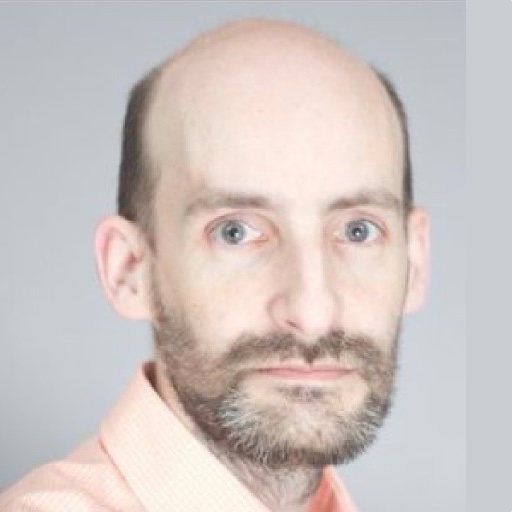 Miguel Grinberg
Miguel Grinberg is a Software Developer at Rackspace, where he works on cloud applications. He blogs at
blog.miguelgrinberg.com
about a variety of topics including web development, Python, robotics, photography and the occasional movie review. Miguel is the author of the O'Reilly book "Flask Web Development". He lives in beautiful Portland, Oregon.
Episode sponsored by
Ads served ethically