Django 2.0
Episode #161, published Sat, May 12, 2018, recorded Mon, Apr 23, 2018
Django has reached a major milestone with its 2.0 release. This puts legacy Python (that is Python 2) fully in the rear-view mirror and brings some nice new features to the framework.
Join me with Daniel Roy Greenfeld to discuss what new best practices we should adopt and which ones are still entirely relevant.
Links from the show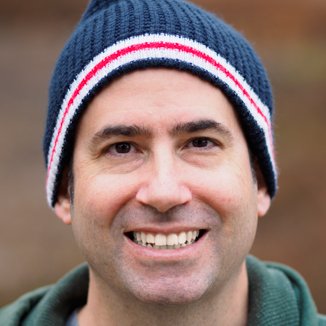 Daniel Roy Greenfeld
Co-Author Two Scoops of Django), open source coder, husband of @audreyr, former NASA coder.
Episode sponsored by
Ads served ethically