Understanding and using Python's AST
Episode #152, published Fri, Feb 23, 2018, recorded Mon, Feb 5, 2018
Have you heard about ASTs? Maybe that was in the context of compilers or parsers? They are an powerful data structure that we all use but often indirectly. They are just an, well, abstract idea to most of us.
This week, you'll meet Emily Morehouse. She is here to make this abstract concept much more concrete and discuss places where the AST can help us write and maintain better code.
Links from the show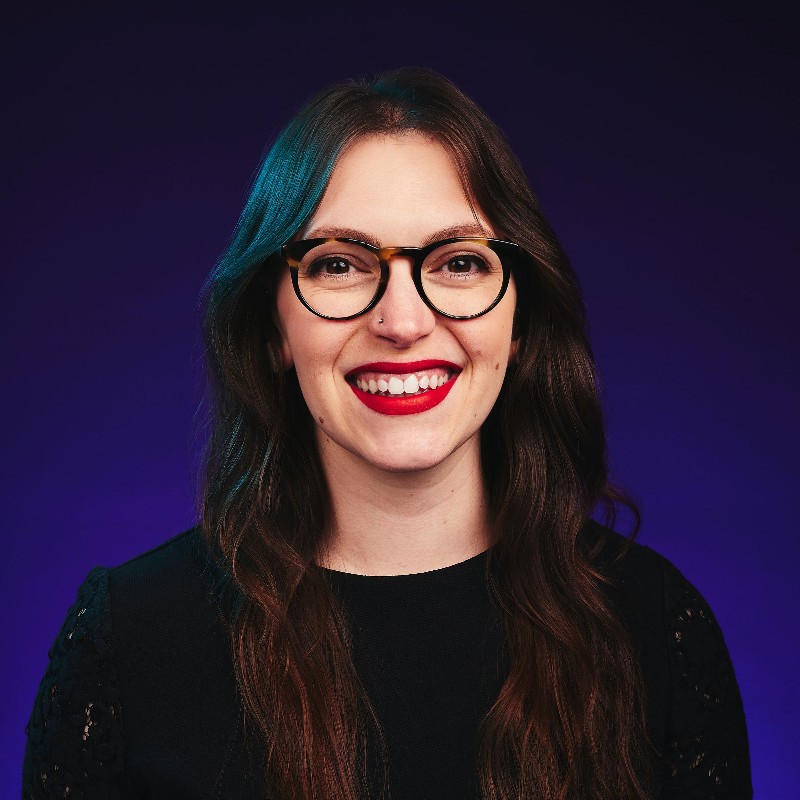 Emily Morehouse
Emily Morehouse-Valcarcel is the Cofounder and Director of Engineering of Cuttlesoft, a digital product development agency focused on creating beautifully designed and highly scalable custom software. Her passion is driven by the unique blend of empathy, strategy, curiosity, and human-centered design. When she isn't leading Cuttlesoft, Emily is an avid Open Source Software contributor and constant learner with side projects focused on automating the mundane, improving daily life, and shedding light on the complexity of the human experience. A graduate of the Florida State University, Emily holds bachelor's degrees in Computer Science, Criminology, and Theatre.
Episode sponsored by
Ads served ethically