Moving from PHP to Python 3 with Patreon
Episode #14, published Tue, Jun 30, 2015, recorded Tue, Jun 2, 2015.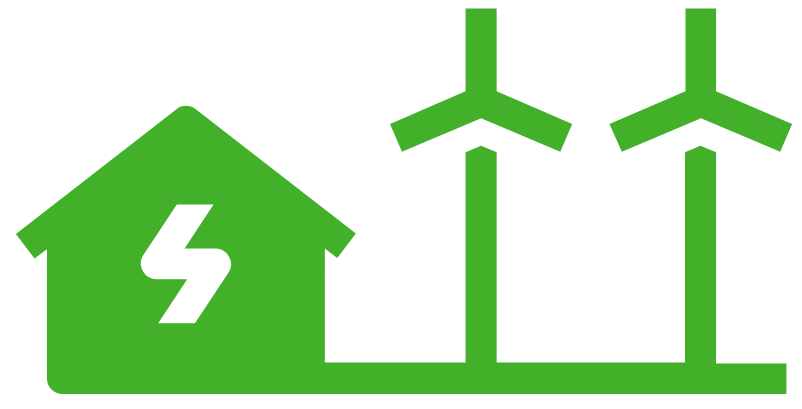 This episode is carbon neutral.
It's uncommon when technology and purpose combine to create something amazing. But that's exactly what's happening here a Patreon. Learn how they are using Python to enable an entirely new type of crowdsourcing for creative endeavours (podcasting, art, open source, and more).
In this episode, I speak with Albert Shue from Patreon about their journey of converting patreon.com from PHP to Python 3. You will learn some practical techniques for setting up such a project for success and avoiding some of the biggest risks.
Links from the show: