MicroPython and Open Source Hardware at Adafruit
Episode #108, published Fri, Apr 21, 2017, recorded Tue, Apr 18, 2017.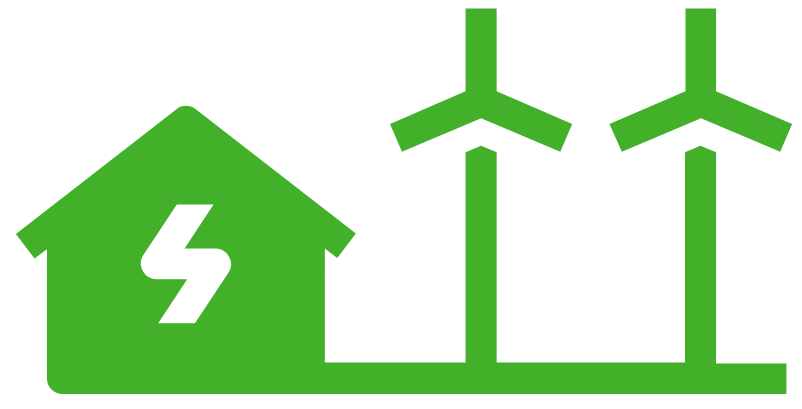 This episode is carbon neutral.
Want to learn how to build an Iron-man like arc reactor accessory or maybe a solar charging backpack? What if you could program these devices with Python?
We'll be talking about a project and company making this possible. This week you'll meet Tony DiCola who works at Adafruit. A company making hardware programming accessible. We will also talk about micropython which lets you program these cool devices in Python!
Links from the show: