MicroPython and Open Source Hardware at Adafruit
Episode #108, published Fri, Apr 21, 2017, recorded Tue, Apr 18, 2017
Want to learn how to build an Iron-man like arc reactor accessory or maybe a solar charging backpack? What if you could program these devices with Python?
We'll be talking about a project and company making this possible. This week you'll meet Tony DiCola who works at Adafruit. A company making hardware programming accessible. We will also talk about micropython which lets you program these cool devices in Python!
Links from the show: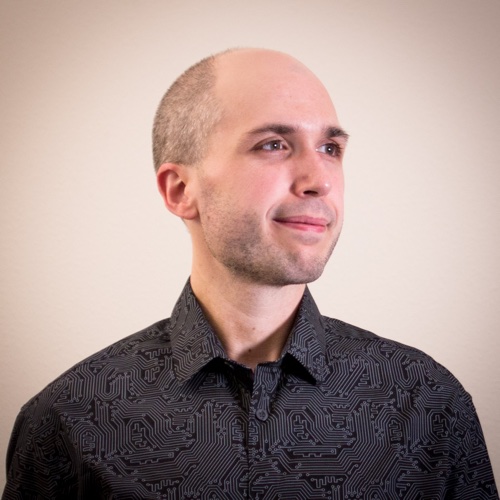 Tony DiCola
Tony is an engineer for Adafruit Industries and writes Python code to support the educational electronics that Adafruit creates for artists, engineers, makers, and hobbyists.
Episode sponsored by
Ads served ethically