Bringing Python to the Masses with Hosting and DevOps at PythonAnywhere
Episode #10, published Tue, Jun 2, 2015, recorded Tue, May 12, 2015.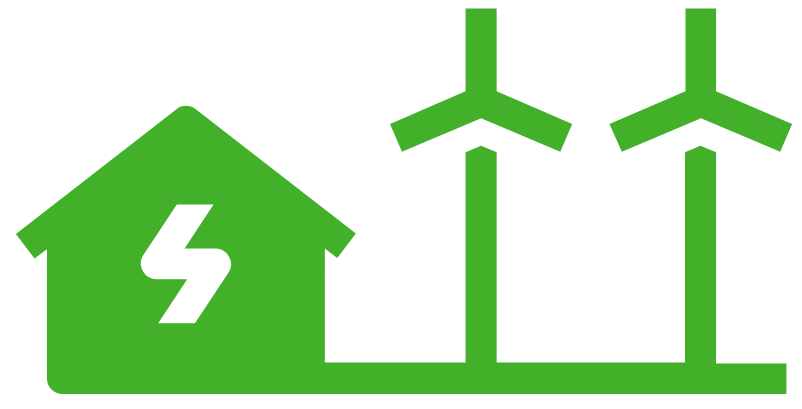 This episode is carbon neutral.
Did you know that PythonAnywhere started out as the first spreadsheet powered and scripted using Python before it became a hosting and Python-in-your-browser-Service (PiybS)! Come get to know Harry Percival and his path from Economics to PythonAnywhere all the way to Extreme Programming and Obey the Testing Goat.
Links from the show: