Collaborative data science with Gigantum
Episode #238, published Thu, Nov 14, 2019, recorded Thu, Oct 17, 2019.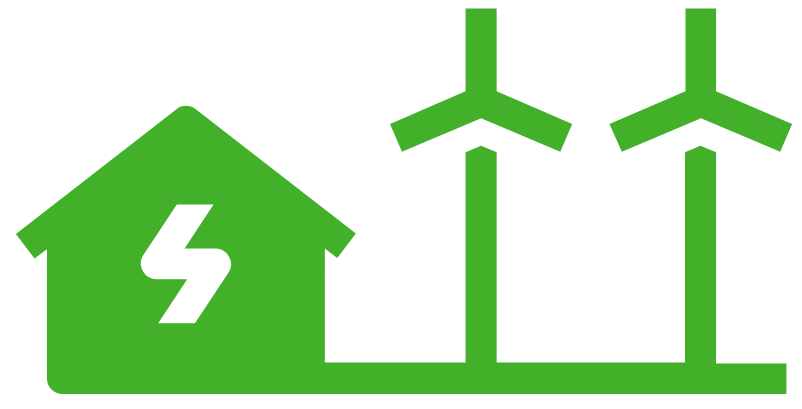 This episode is carbon neutral.
Collaborative data science has a few challenges. First of all, those who you are collaborating with might not be savvy enough in the computer science techniques (for example, git and source control or docker and Linux). Second, seeing the work and changes others have made is a challenge too.
That's why Dean Kleissas and his cofounders created Gigantum. It's a platform that runs either locally or in the cloud, spins up data science environments into docker containers seamlessly, and sync collaborative updates from machine to machine.
Links from the show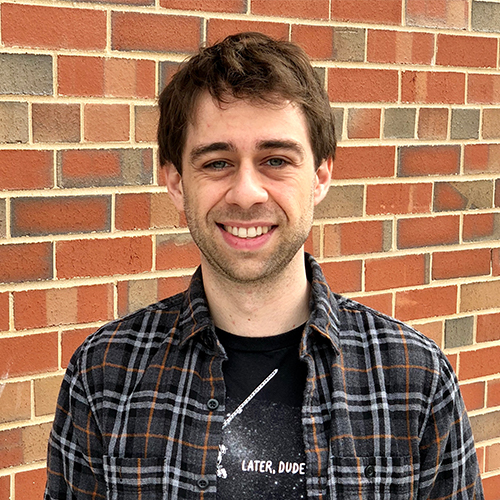 Dean Kleissas
Dean is a co-founder and CTO at Gigantum where he guides the product vision, runs the technical team, and contributes to the codebase daily. Prior to starting Gigantum, Dean was Senior Staff in the Intelligent Systems Center at Johns Hopkins University Applied Physics Laboratory. During this time, his primary focus was on the development of novel infrastructure, tools, and analytics to solve large-scale neuroscience and healthcare challenges. Dean earned a Master of Engineering degree focused on Robotics and Control from the Johns Hopkins University in 2011. He also attended the University of Rochester where he earned B.S degrees in both Mechanical Engineering and Electrical and Computer Engineering in 2007.