Automating the web with Selenium and InstaPy
Episode #142, published Wed, Dec 13, 2017, recorded Tue, Dec 5, 2017.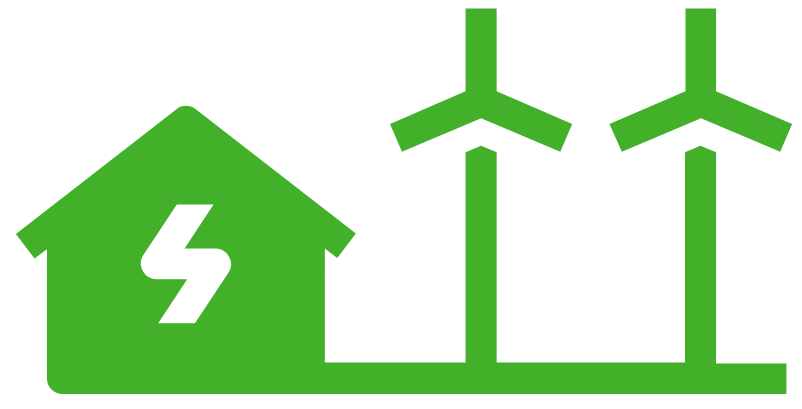 This episode is carbon neutral.
Is there some task you find yourself performing frequently, repetitively on the web? With Python and modern tooling, virtual every website has become easily scriptable.
I'm not talking about web scraping. I'm referring to Selenium which is a headless Python front-end to the full version of the Chrome browser.
Join me and Tim Grossman as we talk about Selenium and how to automate the web. You'll learn about his project InstaPy which is a full Python package for almost any automation involving Instagram.
Links from the show
Want to go deeper? Check out our courses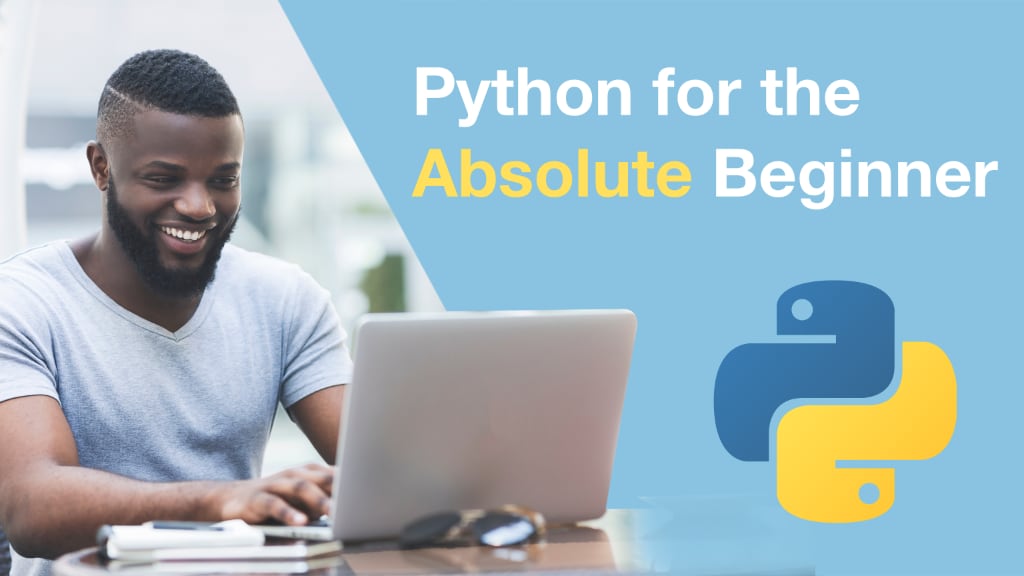 Beginners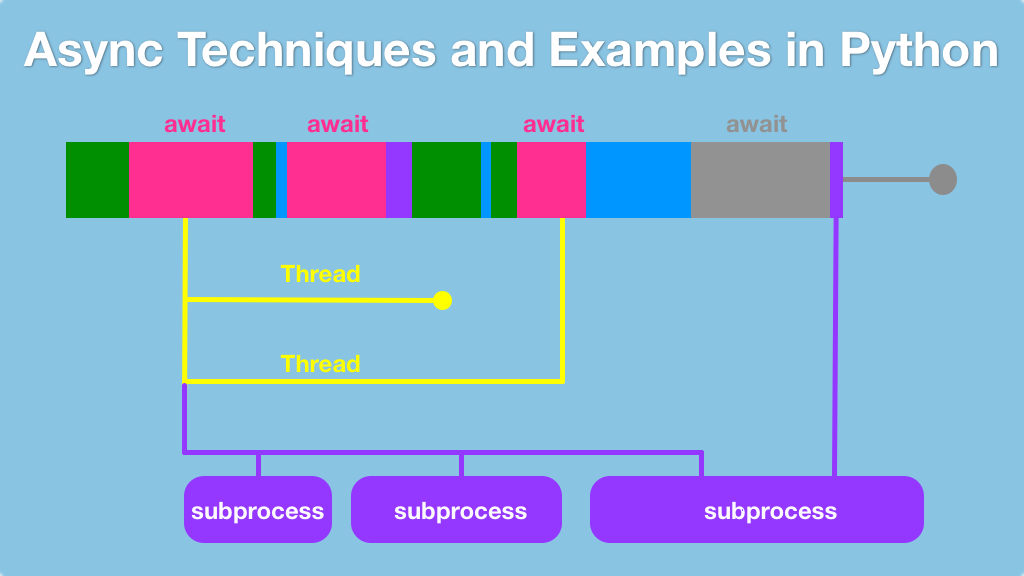 Async Techniques in Python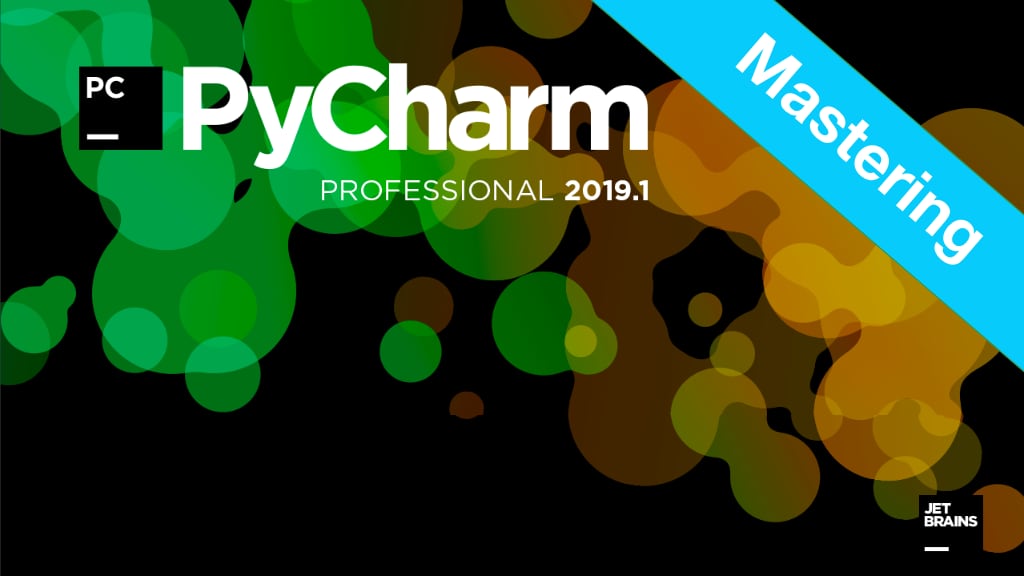 Mastering PyCharm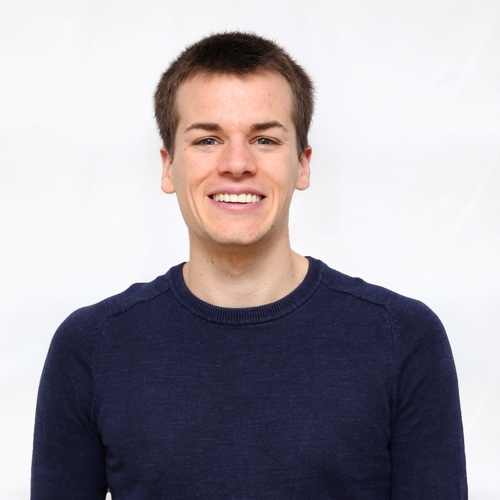 Tim Großmann
Passionate learner, developer and Open-Source enthusiast who's studying computer science at the Stuttgart Media University in Germany. Former computer animation student with a background in arts and design. Loves to create interesting projects and spread the word about it.